QUALITY ATHLETIC DEVELOPMENT
At Saltus Performance, we produce strong and durable athletes across Vancouver and the Lower Mainland. We emphasize genuine, traditional training methods, and we value creating a strong culture of discipline and hard work in a fun and inviting community atmosphere.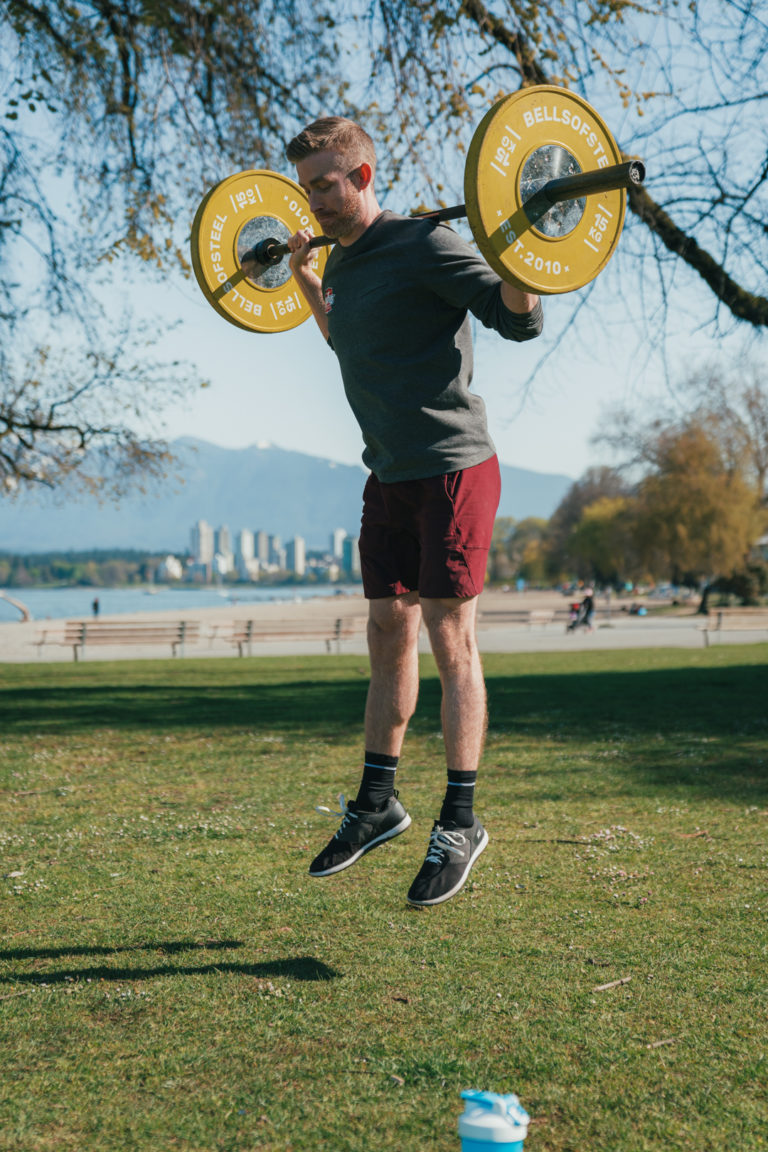 YOUTH HIGH-PERFORMANCE TRAINING
Looking to jump higher, accelerate faster, hit harder, and stay healthy?
Many youth athletes from gr.4-12  choose us to help them make their  school and club teams, and earn scholarships.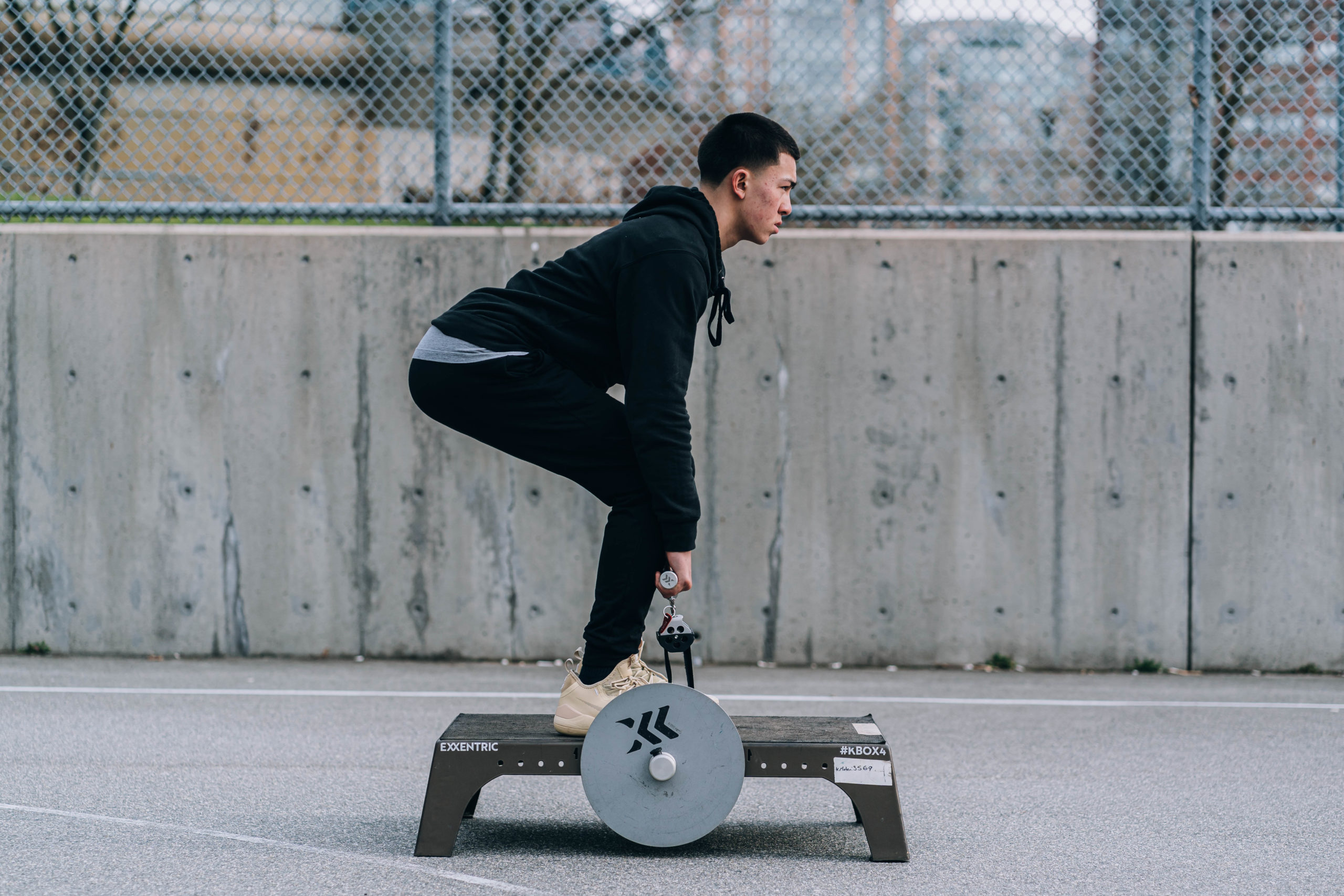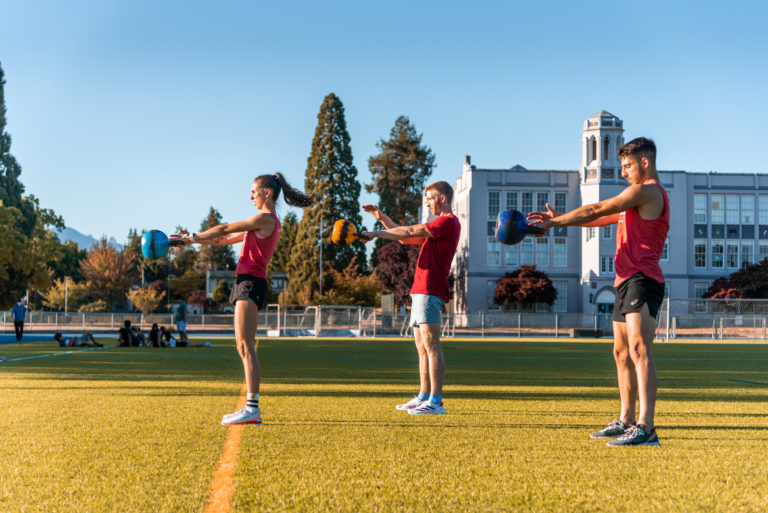 TRAINING FOR WEEKEND WARRIORS
Looking to be a stronger weekend warrior, or aiming to look and feel better? We'll train you like an athlete to help you achieve your goals.
PRIVATE & SEMI-PRIVATE TRAINING
If you're looking for extra attention to fine tune your technique, work on specific skills, and have everything catered to your needs, our private & semi-private training options may be an ideal option for you. This is also a great option for those just starting out, or those returning from injury.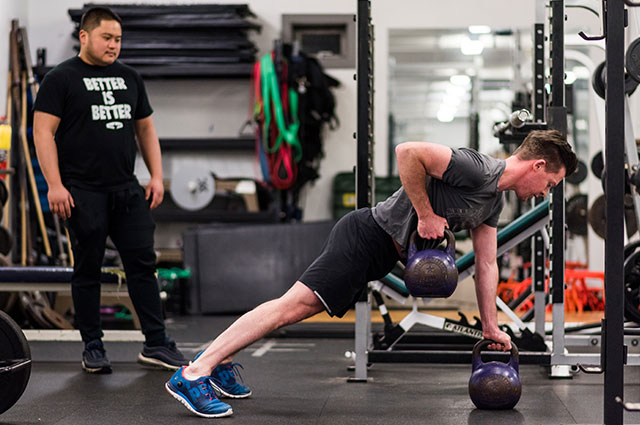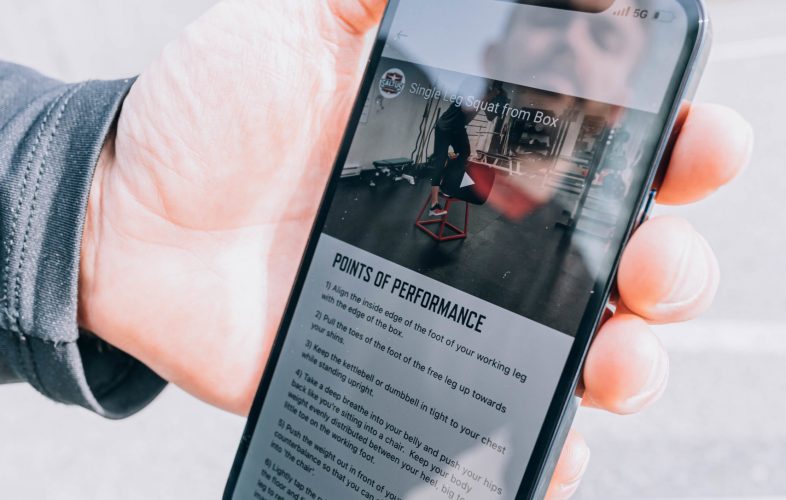 Looking for training for a marathon, 10K, or simply maximizing your active lifestyle? We'll help you prevent injury and improve your performance.
RESOURCES FOR PARENTS At Saltus, we emphasize developing the youth athletes ability to safely sprint, jump, throw, and lift. These physical attributes should be utilized and emphasized differently depending on the athletes' training age and biological age. Please read the below links to better understand how we will program your son and daughters…
So…what does the science say about strength & power training for runners? We have compiled a short but thorough list of scientific literature that shows the benefits of strength & power training on running performance. If you disagree with any of this, we'd love to hear from you! Explosive training improves 5km running time… Maximal…
One of our mandates at Saltus is to innovate, and we view flywheel based equipment as an important tool that will improve a person's ability to develop strength, power, speed, resiliency, and movement patterns. This page serves to outline literature and information on how flywheel based equipment works, why it can be superior to traditional…
PUT IN WORK,
SO YOU CAN DO WORK.
REAL TRAINING. REAL RESULTS.