At Saltus, our vision is for you to live life to the fullest through athletic achievement. Our role is to help you develop the physical literacy, athleticism, and mindset to achieve your goals. Using science-driven training methods, we'll help you remain injury-free and perform to your fullest potential. Confidence, autonomy, and greater life enjoyment are the benefits of discovering what your body & mind are capable of. Our culture of discipline, excellence, and hard work will get you there while having fun along the way. 
Learn more about our services by clicking here. Whether you are looking for Athletic Development or Vancouver Strength and Conditioning Coaching, we do it all.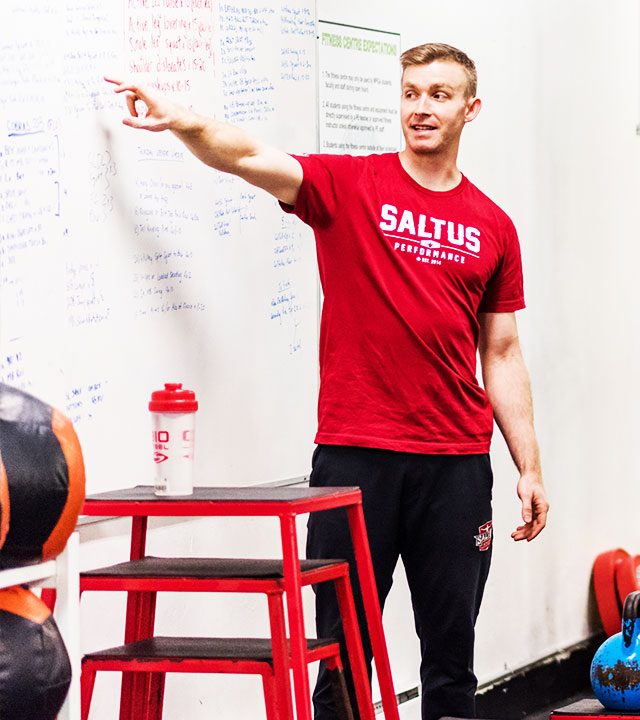 About Us - Meet the Coaches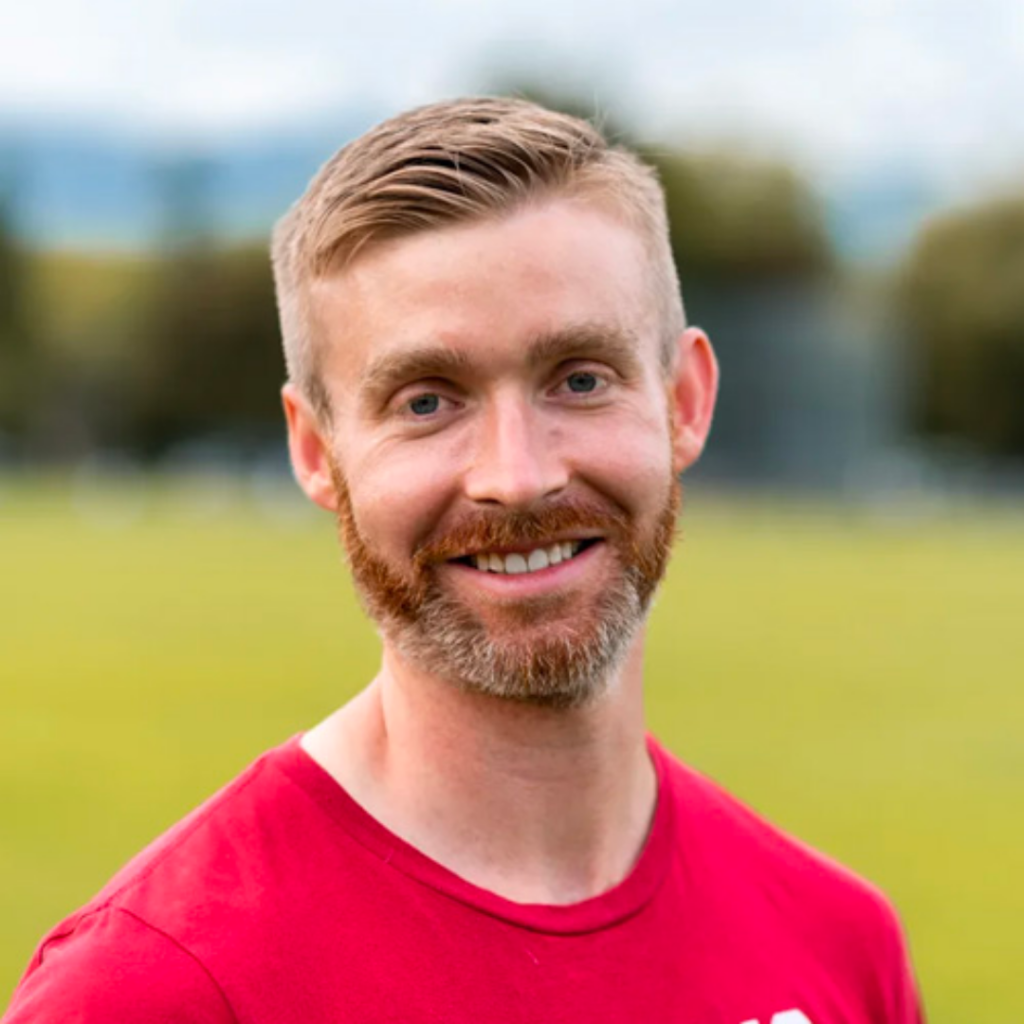 SEAN DEL BEN
MKIN | CSCS | FMS 2 | FRCMS | RMP 2
With a passion for helping athletes achieve their athletic performance goals, Sean founded Saltus Performance. Our vision is to develop physically and mentally well-rounded, fundamentally sound athletes via scientifically proven strength & conditioning training.
Sean has experience working with athletes from the elite youth athletes to the NCAA Division 1, CIS, National and Professional Level athletes in sports such as basketball, soccer, volleyball, rugby, hockey, swimming, track & field, rowing, karate, and triathlon.

He has also had the opportunity of participating in the annual fitness testing for the Vancouver Canucks. Sean has been a contributing writer for NorthPoleHoops, and is the strength & conditioning coach for West Point Grey Academy.
Other qualifications:
Functional Movement Screen Lvl. 2
Functional Range Conditioning Mobility Specialist
Running Mechanics Professional Lvl. 2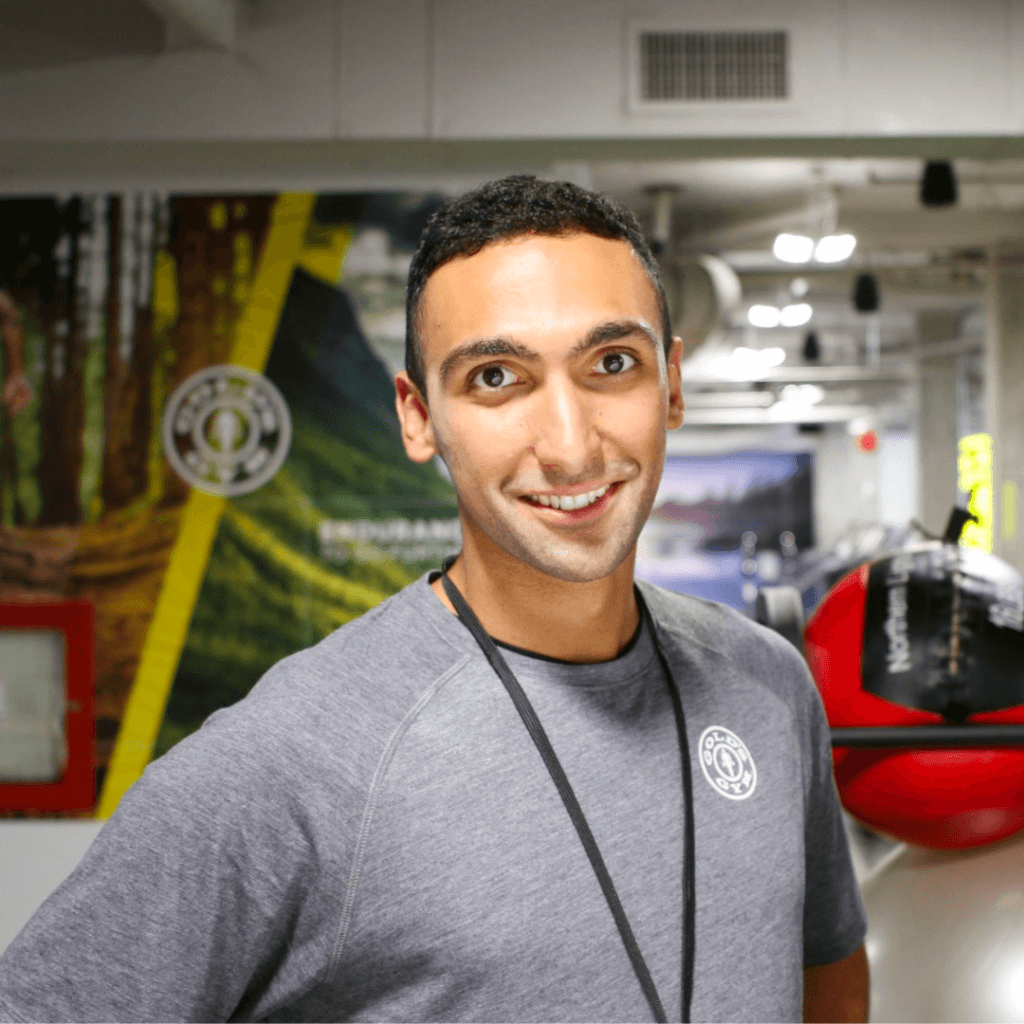 ALI AL-ETHAWY
BKIN | CSCS 
Ali is a Certified Strength & Conditioning Specialist (NSCA-CSCS), kinesiologist, and personal trainer. In addition, he is an avid cross country runner and triathlete with national and international competition experience. Ali is passionate about helping athletes and clients achieve their potential in sports and life. Ali's philosophy aligns perfectly with Saltus' as he believes that anyone with a desire to move and improve their physical and mental fitness is an athlete.
With experience as a sailor in the Royal Canadian Naval Reserves, Ali also understands how to develop the discipline necessary for you to accomplish your goals.
Other qualifications:
Bachelor of Kinesiology (UBC)
FMS Level 1
Fundamental Movement Skills certified
NCCP Triathlon Community Certified Coach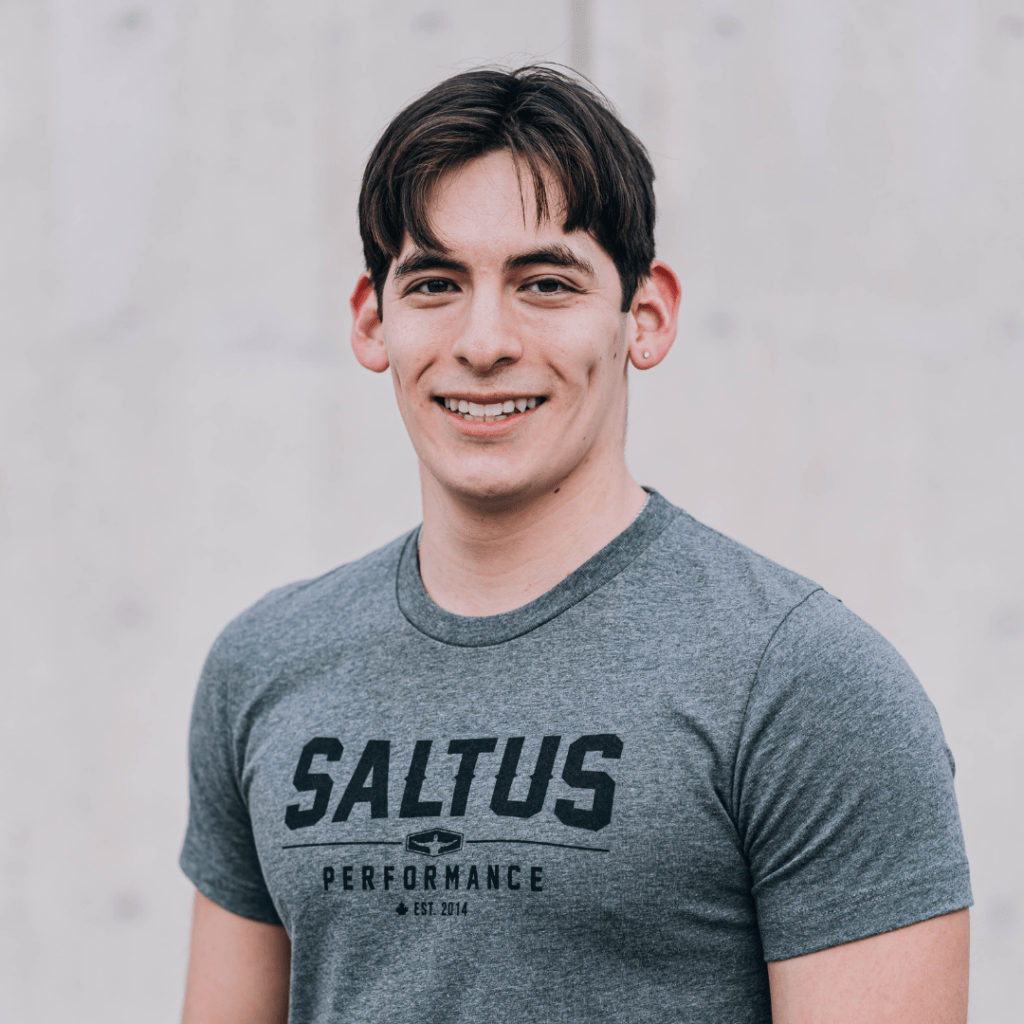 Leo Gonzalez Ando
BKIN | NSCA-CSCS
Leo graduated from Simon Fraser University with a Bachelor of Science and is a Certified Strength and Conditioning Specialist (NSCA-CSCS). Leo's extensive competitive background in soccer and track and field has inspired him to pursue his passion for athletic development and injury prevention. 
He looks forward to helping Saltus Performance athletes achieve their highest sporting potential via fundamental and specific training principles. Leo has worked as an athletic trainer with the student-athletes from Saint George's Senior School. His experience there has taught him that good trainers and coaches play a significant role in paving a sustainable path for athletic success and healthy lives.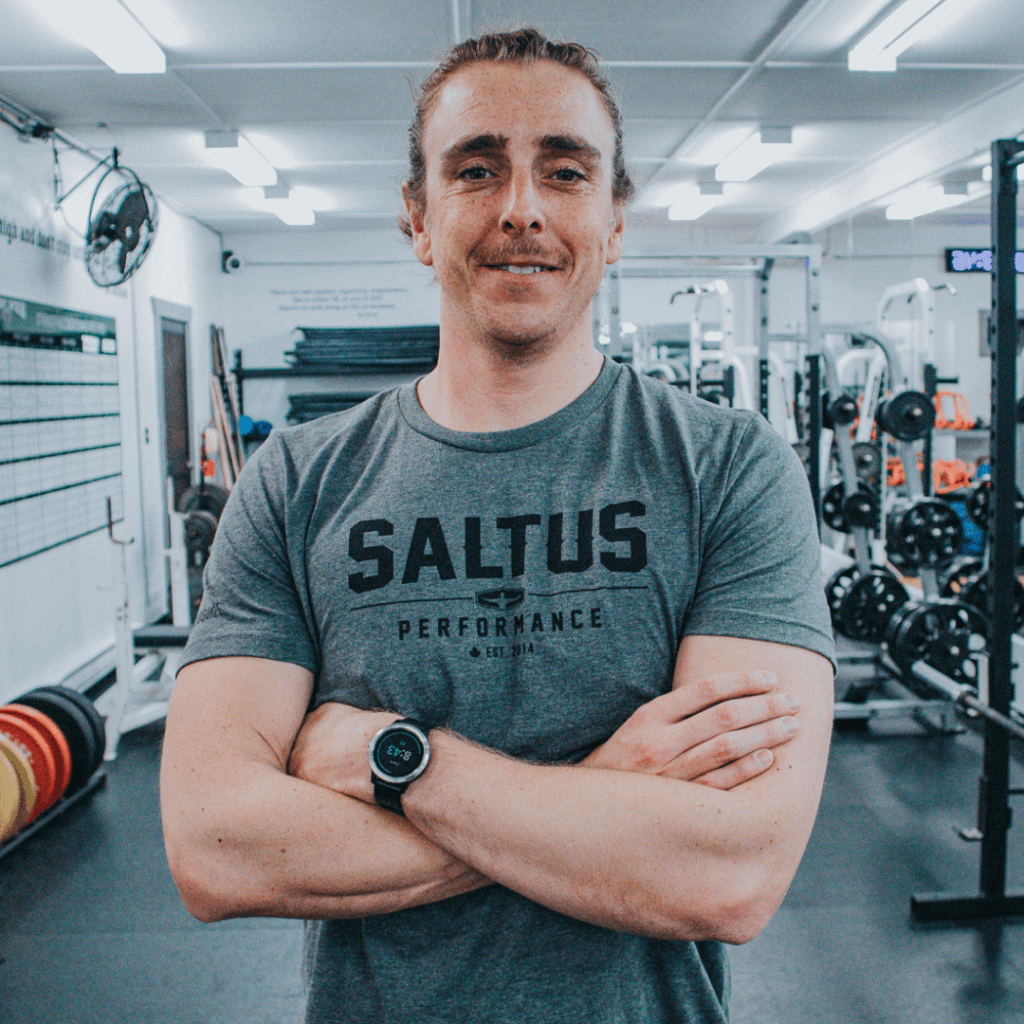 Tom Clifford
MSc | NSCA-CSCS
Tom attended the University of Gloucestershire in the UK and graduated with a Master of Science in Applied Sport and Exercise Science. While completing his Master's, he worked with elite and professional athletes from various sports, including Bob Skeleton and Soccer.
After graduating, Tom desired to explore the world, experience different cultures and work internationally within the industry. His travels have led him to spend time in Australia, Singapore, and Calgary. Tom worked with various athletes and sports, ranging from Professional Rugby Union and League players in Australia to Ice Hockey athletes in Calgary.
Over the years, Toms' coaching philosophy and principles have developed into helping to maximize athletic potential and improve results in the sporting arena where it counts, including working with athletes to increase their acceleration and speed. With attention to the specific details and movement patterns required, Toms' philosophy focuses on addressing imbalances, preventing injury and improving acceleration and change of direction.
Steven Chaisson
BKIN (c) | NCCP
Steven has worked with Volleyball Canada as a Strength & Conditioning Coach for 5 years where he worked to develop a system of training to help youth succeed as both volleyball and multisport athletes. Multiple of his athletes have gone on to play post-secondary volleyball while others have begun to take on roles of coaching.
He is also currently an intern with the University of British Columbia Varsity and Simon Fraser University Varsity where he helps to monitor and coach athletes. Steven decided to further his career by going back to school to complete his Bachelor's of Kinesiology where he looks to learn more about the sports science aspect of training.
Steven's philosophy when coaching is that each day in the weight room should be an enjoyable experience. Focused efforts on quality work while having a laugh. 
Other qualifications:
NCCP Volleyball Competition

NCCP Olympic Weightlifting

FMS Certified

Canfitpro Certified
Jackie Hannah
MKIN (c) | NSCA-CSCS
Jackie completed her Bachelor of Science in Psychology with a minor in Nutrition in 2020. After graduating from university, she began coaching general population clients in a private gym. To further her knowledge, she obtained her Strength and Conditioning Specialist Certification and took Exercise and Sports Performance coursework at Bond University. She is now also completing her Master of Kinesiology at UBC. In addition to coaching at Saltus, she also works with student athletes as a Graduate Assistant at the UBC Varsity Gym, continues to train several personal training clients, and is a Teaching Assistant in a nutrition class at UBC.
Jackie is especially passionate about empowering young female athletes through participation in strength and conditioning and being a female leader and role model in a male-dominated industry. She hopes to merge her passion and background in psychology with her love for coaching and sport and exercise science, one day working with athletes as Sport Psychologist.
When not coaching or in school, Jackie enjoys being outdoors with her dog, Oshie—walking the seawall, hiking, or going to the beach— as well as travelling, doing yoga, working out, reading, skiing, going to hockey games and playing tennis.
Other Certifications:
Certified Personal Trainer (ACE)
Pain Free Performance Specialist (PPSC)