Athletic Training Services & Programs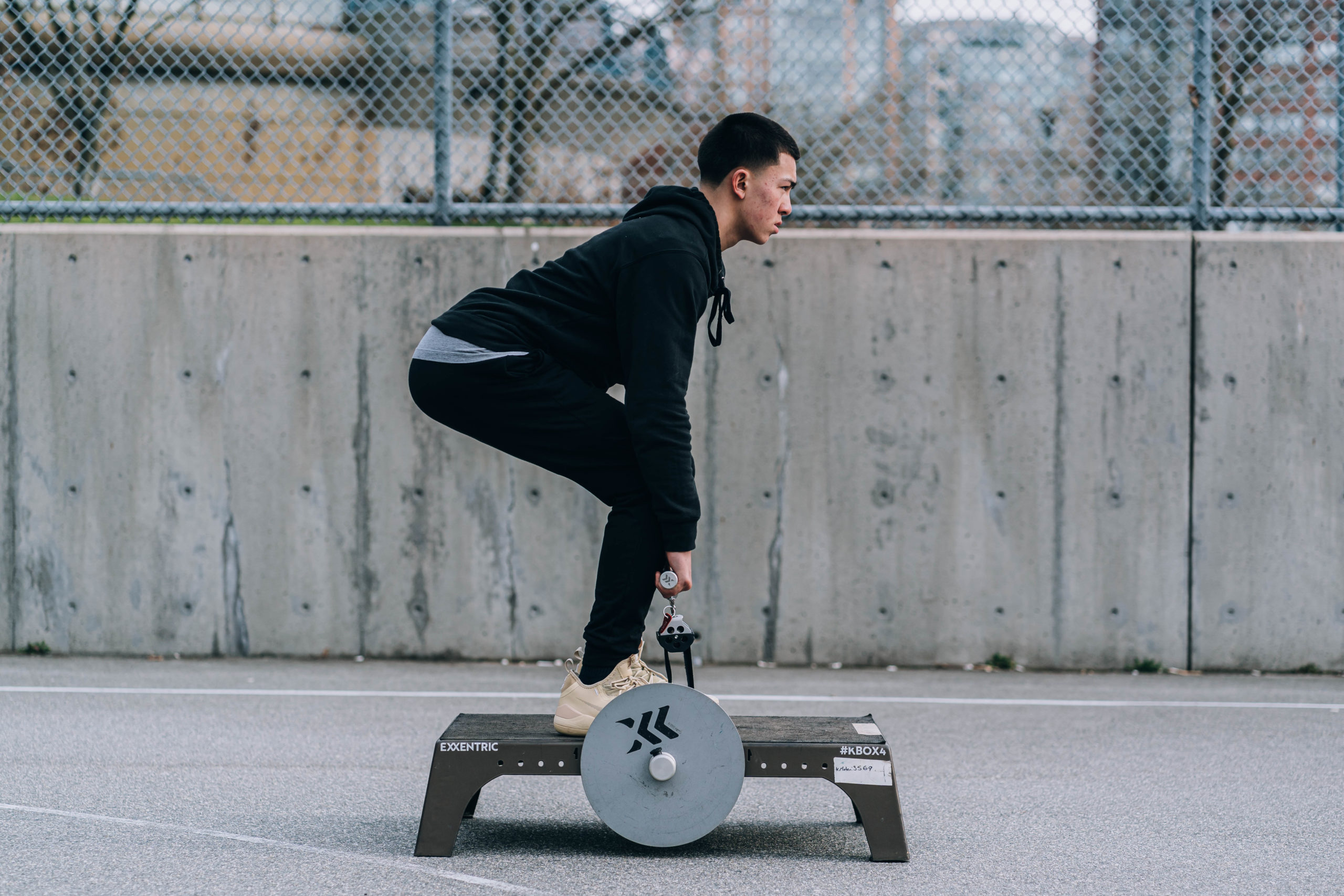 Youth High-Performance Training
Looking to jump higher, accelerate faster, hit harder, and stay healthy? Many youth athletes from grades 4-12 choose us to assist them in making their school and club teams and earn scholarships. Learn more about how Saltus Performance can help your child improve their fitness and confidence.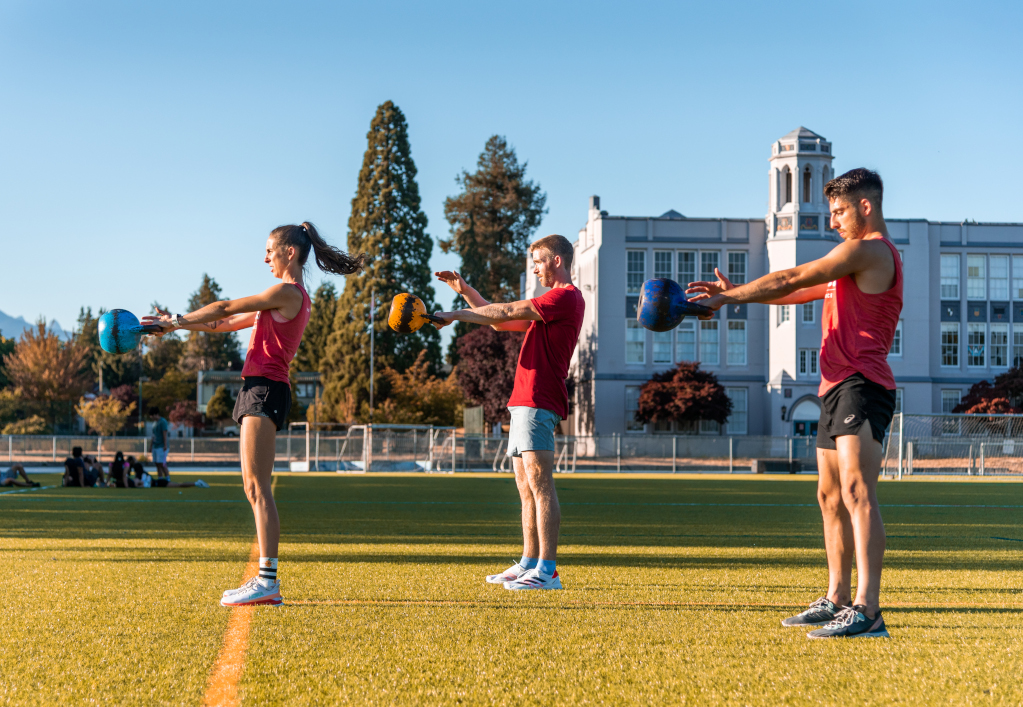 Adult Performance Training
If you're motivated to be the best version of yourself at any age, we've got you covered. Through our 'real training, real results' mantra, we'll help you achieve your athletic goals, remain pain-free, boost your athleticism, and look & feel better. Learn more about how Saltus Performance can help you live life to the fullest.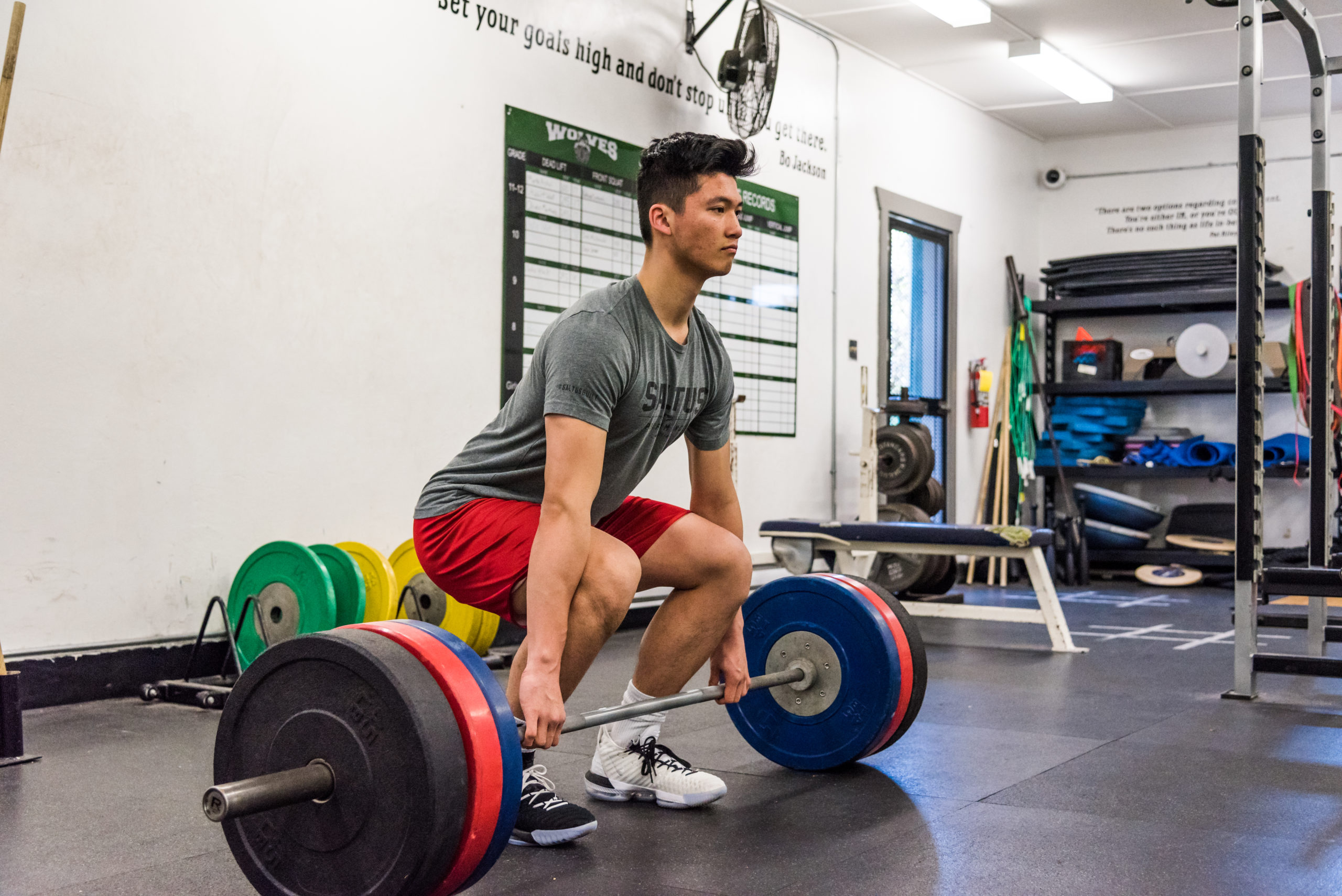 Private & Semi-Private Training
If you're looking for extra attention to fine-tune your technique, work on specific skills, and have everything catered to your needs, our private & semi-private training options may be an ideal option. This is also an excellent option for those just starting out or those returning from injury.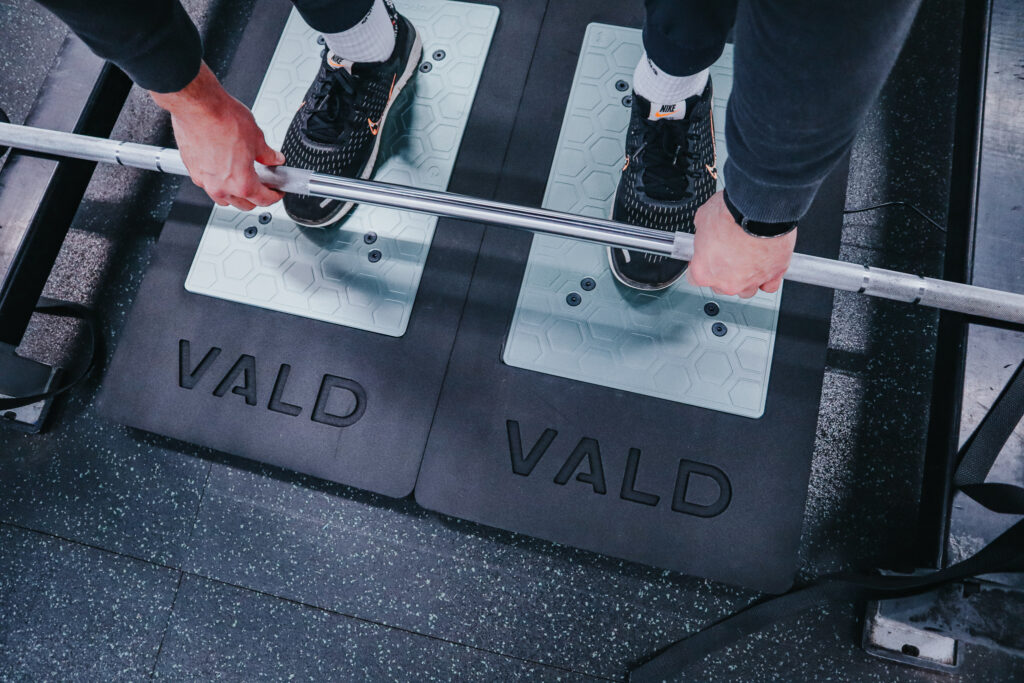 High-Performance Athletic testing is essential to an athlete's journey at Saltus Performance. Regular monitoring of physical fitness and sport-specific performance is crucial in increasing the likelihood of success in competition.
If you have questions about our Athletic Training Services, please ask us.